Reliable camping sink pump in Daily usage
Posted by DARYNA POLISHCHUK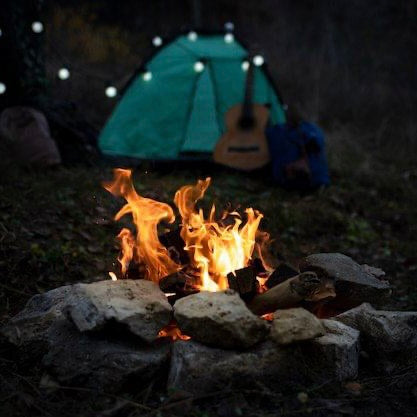 Camping sinks come with multiple uses and are convenient to use. They are also called portable sinks and thus, can be carried anywhere at your convenience. It is crucial to wash hands looking at the current scenario to maintain proper hygiene in the same manner reliable camping sinks fulfill that need perfectly. Like the RV kitchen sink faucet is crucial in day-to-day use, so is the camping sink pump.
Uses of Camping sink pump
Daycares: The camping sink pump can be used in daycares as they contain the spread of germs and bacteria that is critical for the health of small children. It is great to maintain proper hygiene as they can be placed anywhere as per the requirement.
Hospitals: it is a great option when it comes to medical facilities as they can be easily carried where the patient is not in a position to move and also provide an extra unit to clean hands.
Spas and Salons: they are an important part of spas and salons as many of their services require camping sink pumps like hair wash, manicures and pedicures, and many more services that are essentially based on them.
Commercial: The camping sink pump can be used for a variety of commercial services like food service and catering kitchens, during outdoor events, tattoo studios,  artist studios, and many more.
Outdoor events: The camping sink pump is the best when it comes to outdoor events like outdoor festivals, food carts, live shows, etc. where people gather in huge numbers.