How To Find Out The Reliable Vibratory Pump For Usage?
Posted by DARYNA POLISHCHUK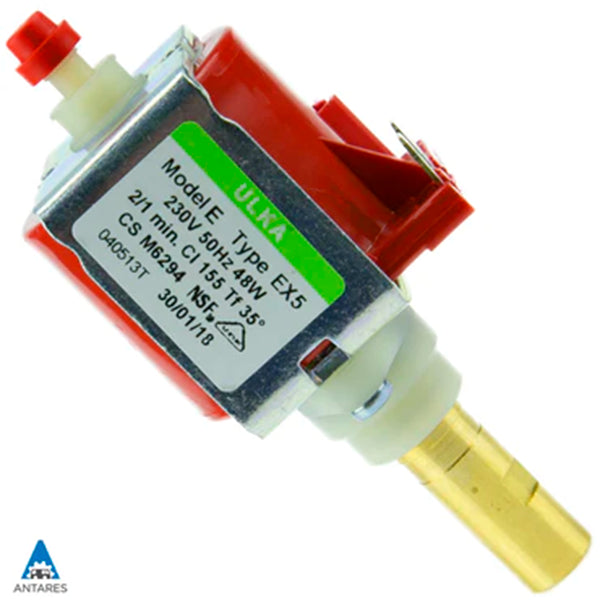 Several factors play a role when selecting a reliable vibratory pump for usage. If you are not sure about how to find a small dc water pump, you will need some information before contacting a seller.
Here is a list of things to consider to find a vibratory pump:
#1. Type Of Liquid
First of all, find out the type of liquid that the pump is intended for. Check the properties of the liquid such as its viscosity, temperature, pressure, concentration, chemical nature etc.
#2. Construction Material
Identify the materials that the pump is made of so that it is compatible with the liquid it comes into contact with.
#3. Usage
Check where the pump will be used. In critical operations, downtime is to be avoided at all costs so you need an expensive, heavy-duty pump.
#4. Inlet Pressure Conditions
For proper usage, the pump should remain primped at all times. Maintaining adequate inlet pressure and vapor pressure is necessary for proper functioning of the small dc water pump.
#5. Environmental Conditions
If the pump will be installed outside, special considerations are needed for extreme temperatures. In case of a hazardous environment, a pump with special motor features is needed.
#6. Flow Rate
The total volume of the liquid and the time needed to move it will determine the flow rate of the vibratory pump. Check parameters like the flow rate and pump pressure for selecting a reliable pump.
By considering the above factors, you can find the dc water pump for your usage. For more information about different pumps and their applications visit Antares shop today!