How to choose the budget-friendly 12v water pump Submersible?
Posted by DARYNA POLISHCHUK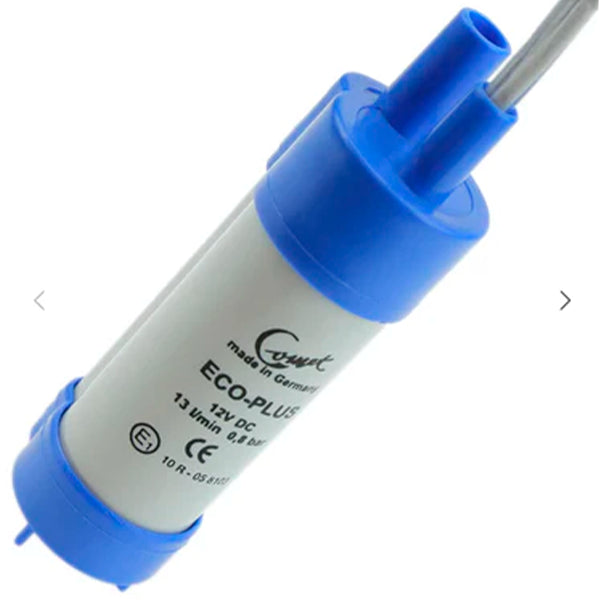 This 12V Submersible Pump is used for groundwater purging which involves the removal of stagnant water from a well immediately before sampling. A 12V submersible is equipped with a 12v Pump Controller that is water resistant but not waterproof. Thus, it is advisable not to submerge it in water. To avoid any accidents do not use the 12V pump controller near flammable liquids or gasses.
How to choose a small DC water pump?
Choosing a good water pump under budget does not require any big planning but it is important to go step by step when you are thinking of buying a small  DC water pump.
Steps to follow before buying
1. Identify your need: it is important to first identify your need and question yourself whether it will fulfill that need or not. Then go ahead with buying the 12v water pump submersible.
2.Do thorough research: The next step would be doing thorough research online and looking for different brands that can work for you.
3. Check the ratings: You can check star ratings of the product and the reviews of the customers who have bought it before to be more authentic.
4. Check its warranty: It is very important to check its warranty so that in case anything goes wrong after purchasing it you still have the option in hand to get it repaired or change it without paying extra.
5. Compare prices: The most important thing is to compare its prices with the other options that you have sorted so that you do not pay more.
For more details, visit now.