Which 12v water pump submersible is best for daily usage?
Posted by DARYNA POLISHCHUK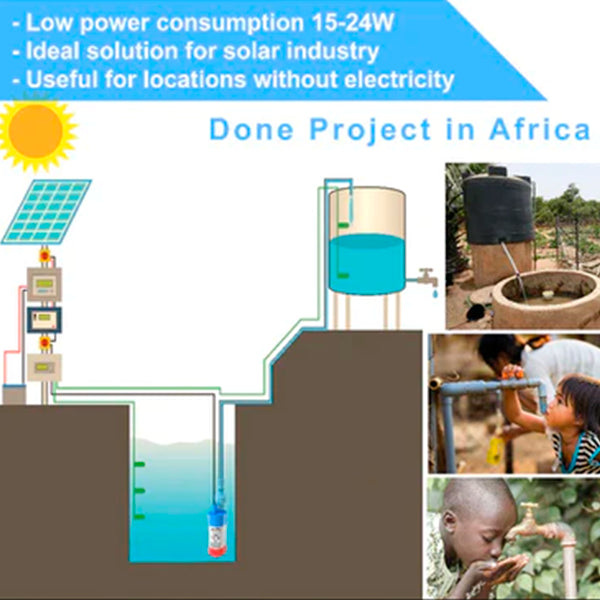 The Submersible pumps are a great choice when it comes to pumping the water from a large water body for several purposes. These pumps are submerged in water bodies that are deep enough for them to immerse completely, to push water to the surface. When we talk about 12v water pump submersible then Comet elegant 12 V are the best that are made in Germany. 
The features that make the 12v drinking water pump the best
Maximum performance
These pumps provide maximum performance assuring added protection and extended lifespan of the motor. The quality is never sacrificed at any point in time and that makes it the best in the market. 
Versatile, Transferrable, and Quiet
These pumps are small in size with a small diameter and height. This makes the pump easily transferable and highly compact. It is very lightweight with high quality and can be used for various purposes like gardening, aquarium, and irrigation purposes.
Best for Outdoor Activities or Camping
In a matter of a few minutes, this amazing 12V water pump Submersible can easily fill up gallons of water from ponds, lakes, pools, or even the sea. Thus, we can say it is best suited for outdoor activities. 
Highly Durable 
The 12v water pump submersible is known for its excellent quality and durability. Each and every part of the pump like motors, electric cords, and filters is designed and made cautiously which does wonders to its name. 
 For more details, visit now.